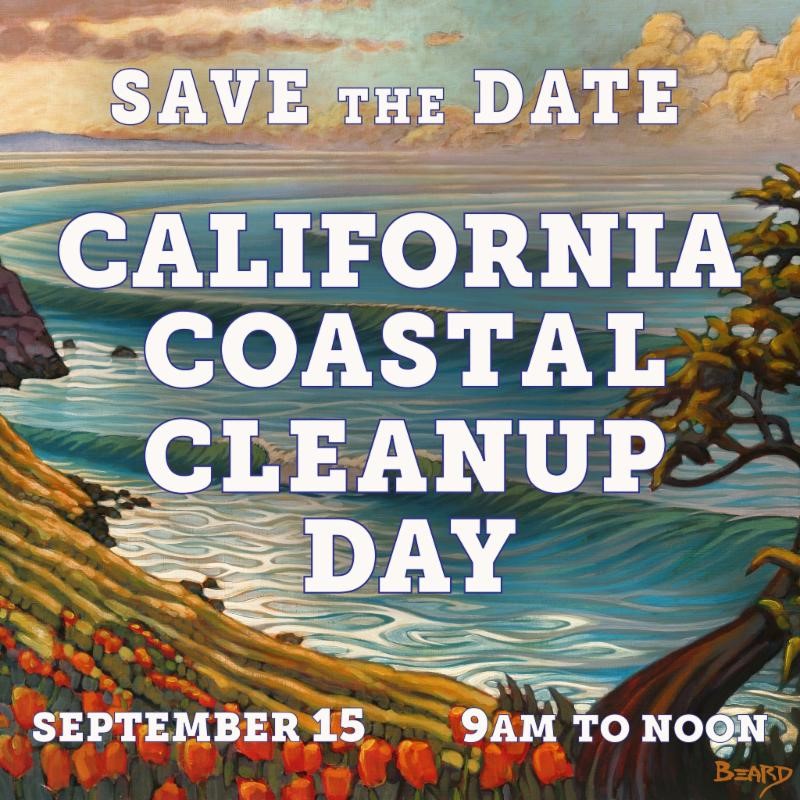 Protect the health of our community and ocean by picking up litter on Coastal Cleanup Day, Saturday, September 15th, from 9:00 – Noon.
In 2017 over 28,706 lbs of trash and recyclables were picked up from San Mateo County's city streets, parks, and beaches because of volunteers like you making a difference.
San Mateo County's Health System and Office of Sustainability, and Rethink Waste is gifting each volunteer with a stainless steel reusable straw and a canvas backpack to help you prevent plastic pollution all year long (while supplies last).
One lucky volunteer will find two tickets to California Academy of Sciences inside their backpack!
Join us at one of 30 cleanup sites located throughout the County, visit smchealth.org/ccd to find your site.