Summer Day Camp 2019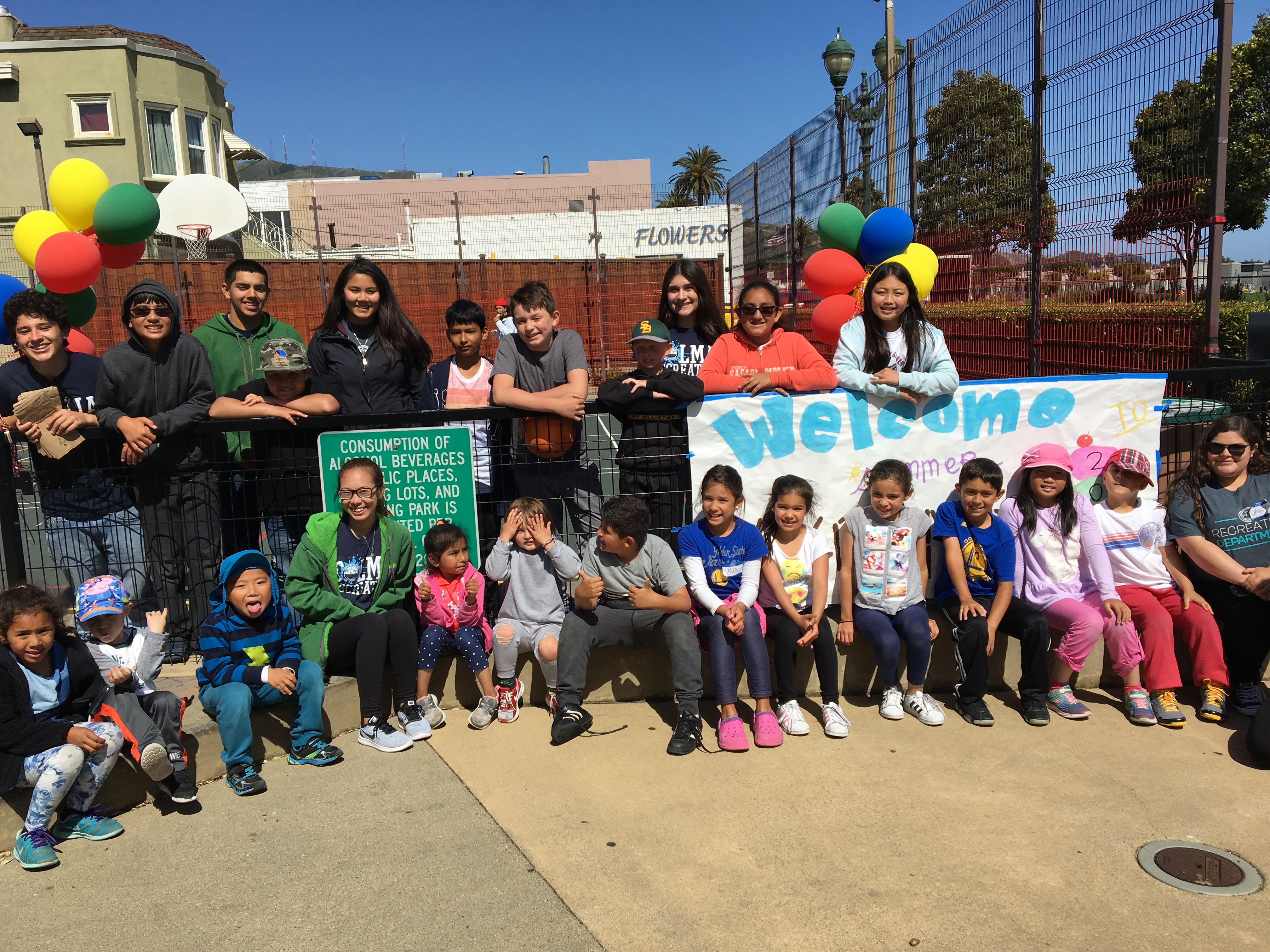 The Town of Colma Recreation Services Department is excited to offer Summer Day Camp! Youth ages 5 to 12 years old are invited to explore a wide range of activities to during the summer break. Children will enjoy art & crafts, outdoor games, indoor games, music, cooking projects, movies, and so much more. A session schedule will be given out on the first day of camp. Each camper should bring a bag lunch (unless food program participant), a sweatshirt, and wear closed-toed shoes. Please be sure all personal items are clearly labeled with the camper's name. On-site, we have trained and dedicated staff leading developmentally oriented games and activities that participants will enjoy among their peers and favorite Recreation Leaders. For questions please call Sterling Park Recreation Center at (650) 991-3213. Registration is OPEN online or in person at the Colma Community Center.
Summer Session
DAY: Monday—Friday
DATE: June 17 — August 16, 2019
TIME: 10:00am—4:00pm
LOCATION: Sterling Park
COLMA RES. FEE: $5 per day
NON—RES. FEE: $30.00 per day
Session Dates
Session I:  6/17 - 6/28, skip 6/26 field trip
Session II:  7/1 - 7/12, skip 7/4 & 7/5 holiday & 7/9 field trip
Session III: 7/15 - 7/26, skip 7/17 field trip & 7/23-24 Overnight Slumber Party
Session IV: 7/29 - 8/9, skip 7/31 & 8/7 field trips
Session V:  8/12 - 8/16, skip 8/14 field trip
Day Camp Extended Care
Extended Care is designed for parents who need additional care for campers who just can't get enough of camp. Campers will participate in games, arts & crafts, and play at the park. Extended Care is open to children enrolled in Day Camp.
Early Morning Care: 8:00am-10:00am
Resident Fee: $1.00 per day
Non—Resident Fee: $6.00 per day
Afternoon Care: 4:00pm-6:00pm
Resident Fee: $1.00 per day
Non—Resident Fee: $6.00 per da