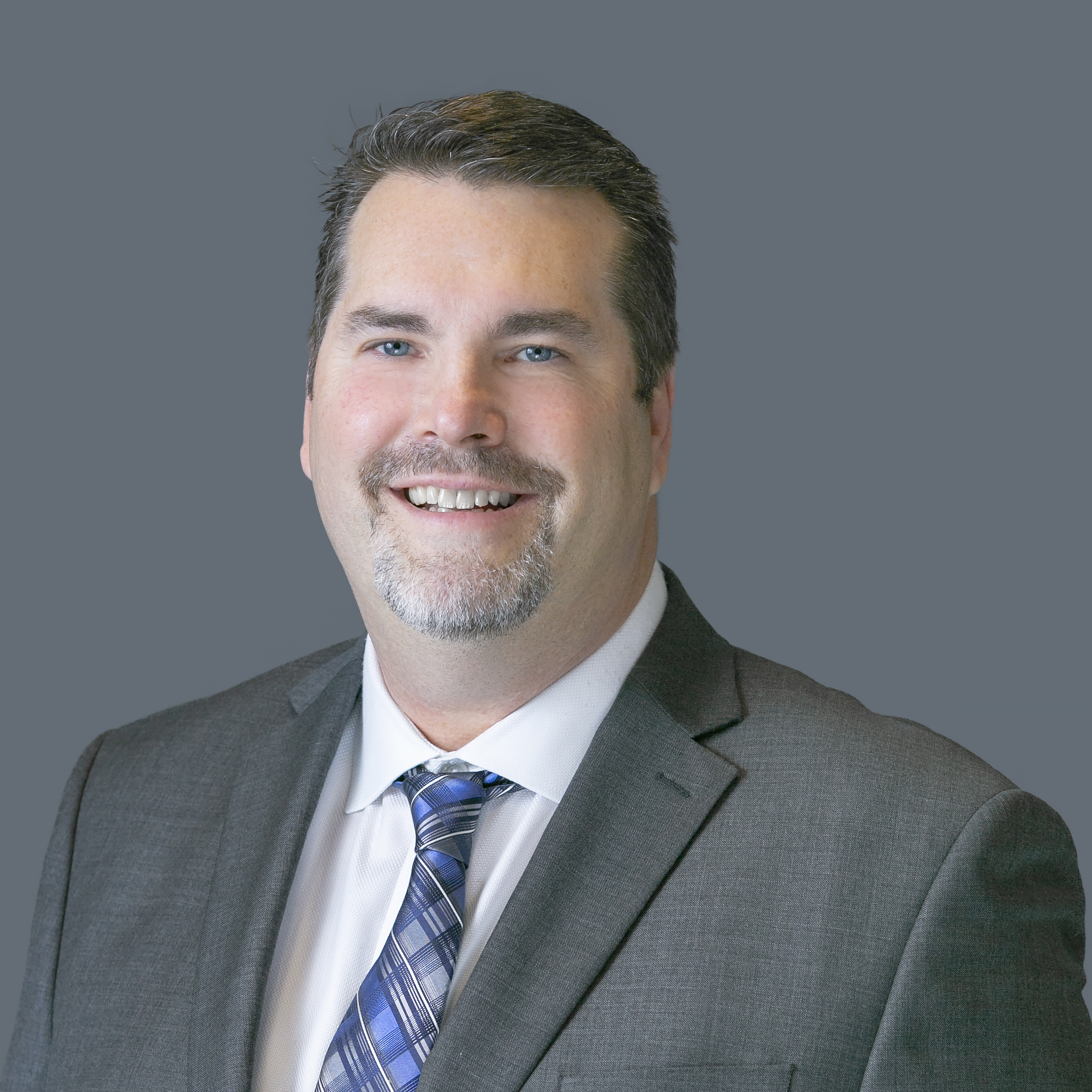 FOR IMMEDIATE RELEASE
The Town of Colma's City Manager Brian Dossey has announced that he will be retiring in August 2023, after five plus years as City Manager and nearly 20 years with the Town of Colma.
"I will miss the community and the many friends I have made over the years. Colma has truly been special for me, and I will always remember the work we all accomplished," said Mr. Dossey.
"Brian's 20 years of outstanding service to the Town of Colma will forever be an important part of Colma's history and will not soon be forgotten. We understand that change can sometimes be difficult but rest assured that the Council and I will do our very best to make this transition as seamless as possible," said Mayor Joanne F. del Rosario.
Mr. Dossey was appointed City Manager on December 18, 2017. Prior to his appointment, he served as the Administrative Services Director for the Town, where he oversaw Recreation Services, Human Resources, Information Technology, and Risk Management. He also served as the American with Disability Act Coordinator, Safety Committee Chair and managed the Town's Insurance programs. He began his tenure with the Town in 2003 as the Recreation Manager, developing a very successful Recreation department and a strong relationship with the community.
In collaboration with the City Council, Mr. Dossey has built a cohesive, dynamic team of talented professionals who have achieved many accomplishments under his leadership:
Successfully weathered the COVID-19 Pandemic and all the challenges that came with it: switching to fully remote Council Meetings, pivoting to a hybrid work schedule for staff, supporting businesses through the closures and changes in health requirements, supporting the residential community with food assistance and other remote programs.
Developed a strong and effective relationship with the business community through the creation of the Auto Work Group and Cemetery Work Group, the Annual Business Recognition Luncheon and reengaging with the Colma Daly City Chamber of Commerce.
Strengthen the Town's resiliency through the creation of the CAPE/CERT program, as well as the revival of the Neighborhood Watch Program.
Saw the completion of many exciting Capital Projects, including the beautiful Town Hall Remodel Project, roadway improvements along Mission Road, and the playground upgrades at Sterling Park.
Maintained sound budget alignment in a challenging fiscal environment and modernized the budgeting process to be more accessible and transparent through OpenGov.
Mr. Dossey and his wife Lisa have always loved the mountains and often spend time in Lake Tahoe. They plan to relocate to Tahoe full time this fall to begin their new chapter.
For questions, please contact City Manager Brian Dossey (650) 997-8300.