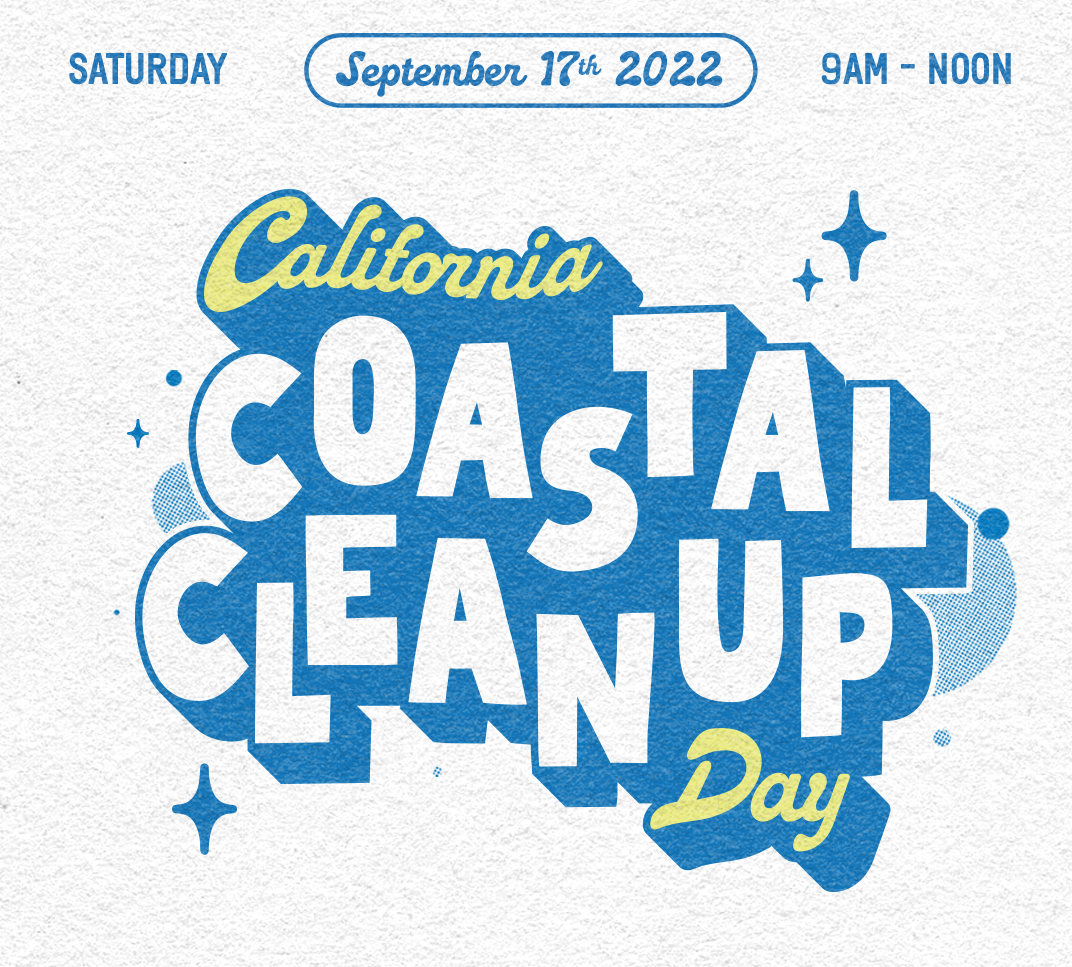 Join the 38th Annual Coastal Cleanup Day!  Saturday, September 17 from 9:00 a.m. to noon, and all month long!
This cleanup event is a great way for families, friends, community groups, and schools to come together to help clean up creeks, parks, neighborhoods, and local beaches.
Sign up for Coastal Cleanup Day 2022 reminder emails to stay updated about this event.
Self-led Neighborhood Cleanup – All September Long
If you are cleaning up your neighborhood throughout the month of September, please click here.
2022 Coastal Cleanup Day Locations
If you are interested in being a site captain or know of a location that would be a good cleanup site, please contact the Pollution Prevention Program at (650) 388-2096 or email pollutionprevention@smcgov.org.
There are over 30 cleanup locations to choose from throughout the County.  Click to find a site near you and register with the site captain today!