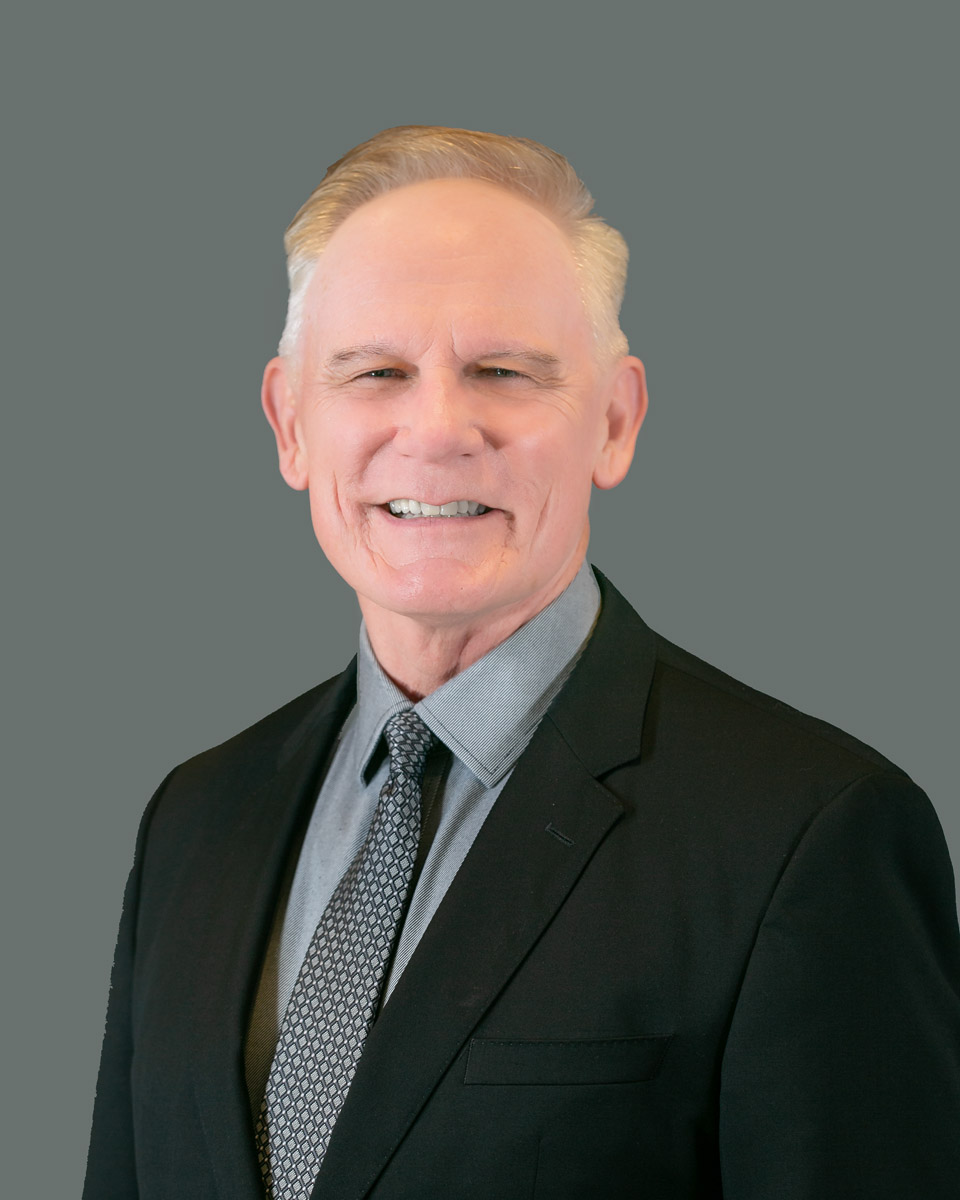 Email
Phone
Job Title
Vice Mayor
John Irish Goodwin
Term of Office:  November 2020 – November 2024
Biography
John was born in Colorado in 1960.  He is a graduate of Red Rocks College.  He married his wife Silvia in 1987 and they are the proud parents of Sean.
For 27 years, John worked as a law enforcement officer for the Federal Government.  The other "hats" he wore during his law enforcement career included: Firefighter, Search and Rescue Technician, EMT, vessel operator, Field Training Officer, Cadet Training Officer, and Investigator.
John also served on the Verano HOA board for over five years.  He worked with the Town on several projects to include the Mission Road sidewalk widening and the turf conversion to drought tolerant plant project.
One of John's passions is to raise money for veterans, fallen officers, drunk driving prevention and for suicide awareness by participating in Tough Mudder events, NAMI and MADD walks, and the Out of the Darkness walk.  John also enjoys participating in Colma Recreation Department classes, cooking, playing violin, reading, hiking, and travel.
Council Committee Assignments
Representing the Town of Colma on Citywide and Regional committees is one of the duties of a Council Member. The following are committees that John serves on as a member or alternate:
City/County Association of Governments (C/CAG)
League of California Cities
San Francisco International Airport Community Roundtable
San Mateo County Council of Cities