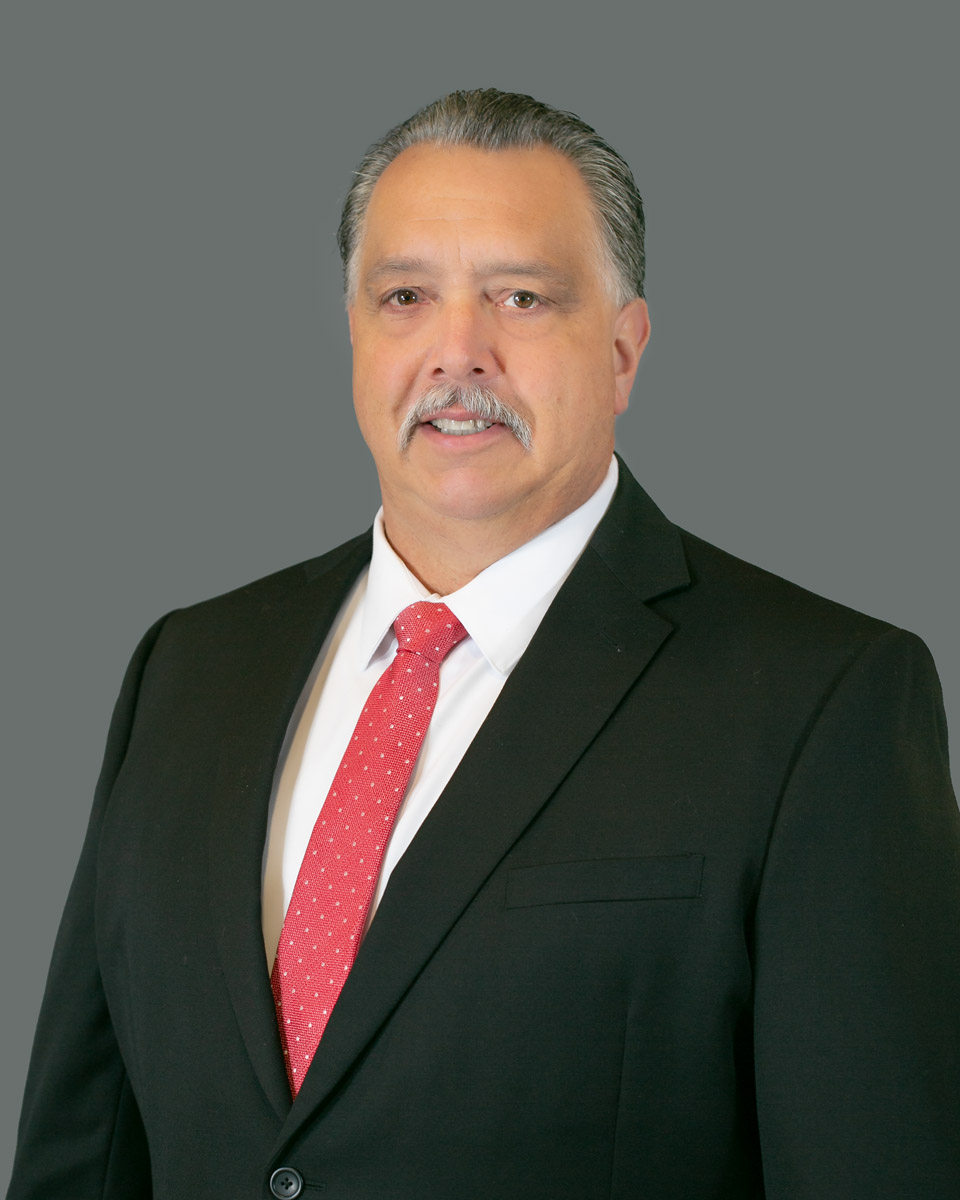 Email
Phone
Job Title
Council Member
Ken Gonzalez
Term of Office:  September 2022 – November 2024
Biography
Ken Gonzalez was born in San Francisco, CA in 1963, and raised just down the road in Pacifica. He attended Fairmont Elementary and graduated from Oceana High School in 1981. He then attended College of San Mateo, studying aeronautics, aviation, and criminal justice.
He has worked in many fields, including automotive parts sales and distribution and bartending, before entering the construction industry as a union carpenter, eventually becoming a superintendent for various construction projects. Since 2006 he has worked as a Building Inspector and a Construction Inspector.
He met the love of his life Rae Paniagua in the early 90s. The two married in 1996 and were blessed with 25 wonderful years of marriage before Rae passed away in August 2022. Together they raised three wonderful children: Gabriel, Aidan and Elaina.
Ken was appointed to City Council in September 2022 to fulfill Rae Gonzalez's remaining Council term, ending in November 2024.
Council Committee Assignments
Representing the Town of Colma on Citywide and Regional committees is one of the duties of a Council Member. The following are committees that Ken serves on as a member or alternate:
Association of Bay Area Governments (ABAG)
California Cities of Gaming Authority
Peninsula Clean Energy Board of Directors
Peninsula Traffic Congestion Relief Alliance – "Commute.org" Board of Directors