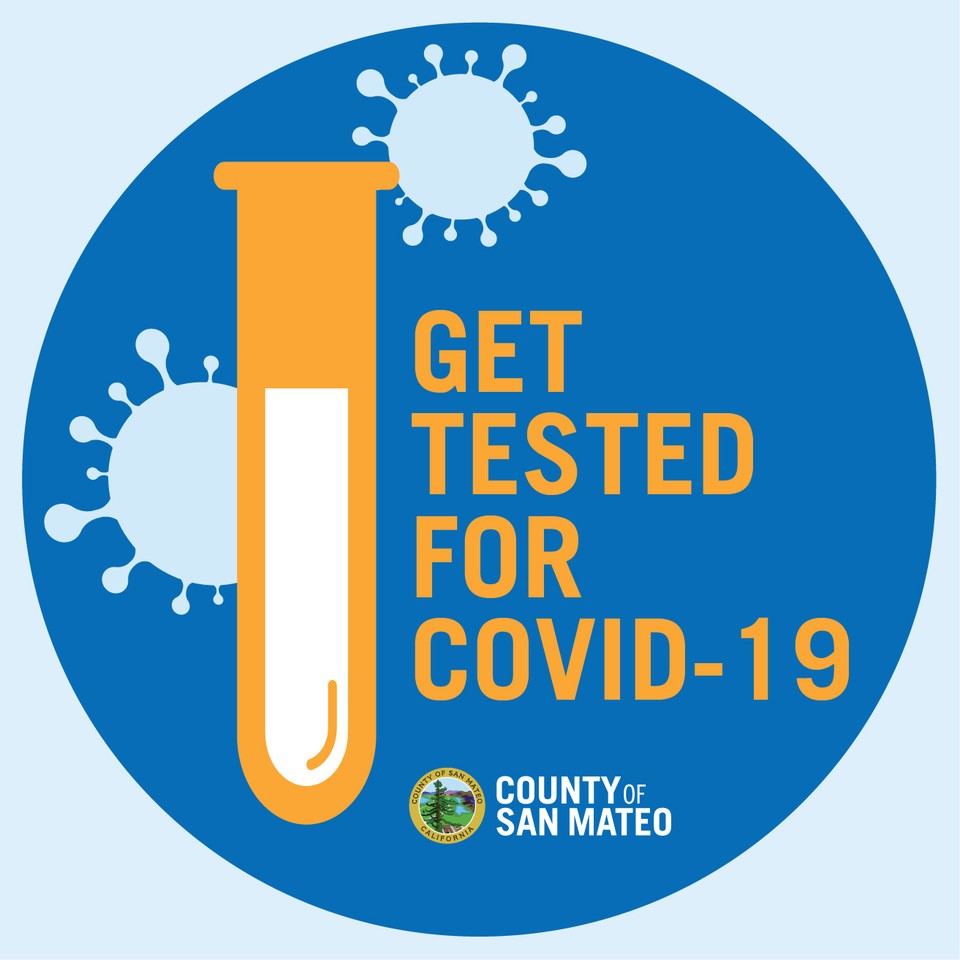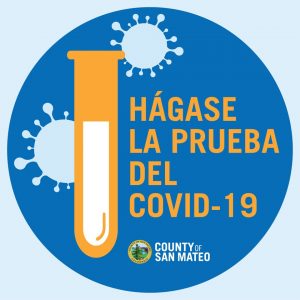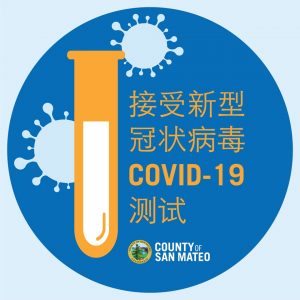 Testing provided through Project Baseline by Verily. 
Testing is free.
You must be 18 or older for a test.
You can sign up at the Verily site 72 hours before testing site opens.
Results are available in 1–3 days. Individuals who test positive will be contacted by San Mateo County Health.
You Must Register Before Testing.  Sign Up at: https://bit.ly/2xk73OL
Location: Jefferson Union High School District Office, 699 Serramonte Blvd. Daly City
Date:
Monday, September 28
Tuesday, October 6
Wednesday, October 7
Tuesday, October 13
Wednesday, October 14
Time: 9 AM to 4 PM
Testing provided through Curative
Quick and easy testing at no cost to you
No information shared with ICE
Painless oral swab test
Children 5+ can be tested with guardians
 Registration link: https://test.curativeinc.com/walkup/9009
Date: Tuesday, September 29 & Wednesday, September 30
Time: 11:30 AM to 7:30 PM
Location:  Van will be located at the corner of Southgate Ave. and Lake Merced Blvd. Daly City