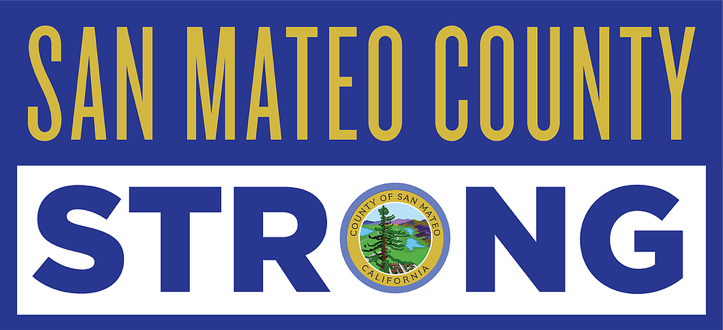 The San Mateo County Strong Fund: We Are in This Together
Please donate immediately at www.SMCStrong.org
Here in San Mateo County — we know how to help and support each other. We've done it before, and together, we will get through this and come out even stronger as a community.
Please make a tax-deductible donation today at www.SMCStrong.org to support individuals and families, nonprofits serving our most vulnerable residents, small business owners, and self-employed residents hit hardest by California's state-wide COVID-19 Shelter in Place order.
100% of your donation will be used in San Mateo County to help residents, non-profits, and small businesses:
Individuals/Families: Helping those most in need to cover basic household expenses;
Small Local Businesses: Helping small business owners avoid layoffs and pay rent, support self-employed residents who do not qualify for State unemployment benefits; and enable as many small businesses to stay open or reopen once California's state-wide COVID-19 Shelter in Placeorder is lifted;
Non-Profits: Funding to help non-profit agencies with operating expenses so they can continue to assist and serve our most vulnerable residents.
ALL money donated will stay inside San Mateo County and not one penny will go elsewhere, so you can have confidence that you are helping your neighbors and the local small business and self-employed people in your community.
In challenging times like this, it's more important than ever that we all pull together in San Mateo County.  Donate today at www.SMCStrong.org