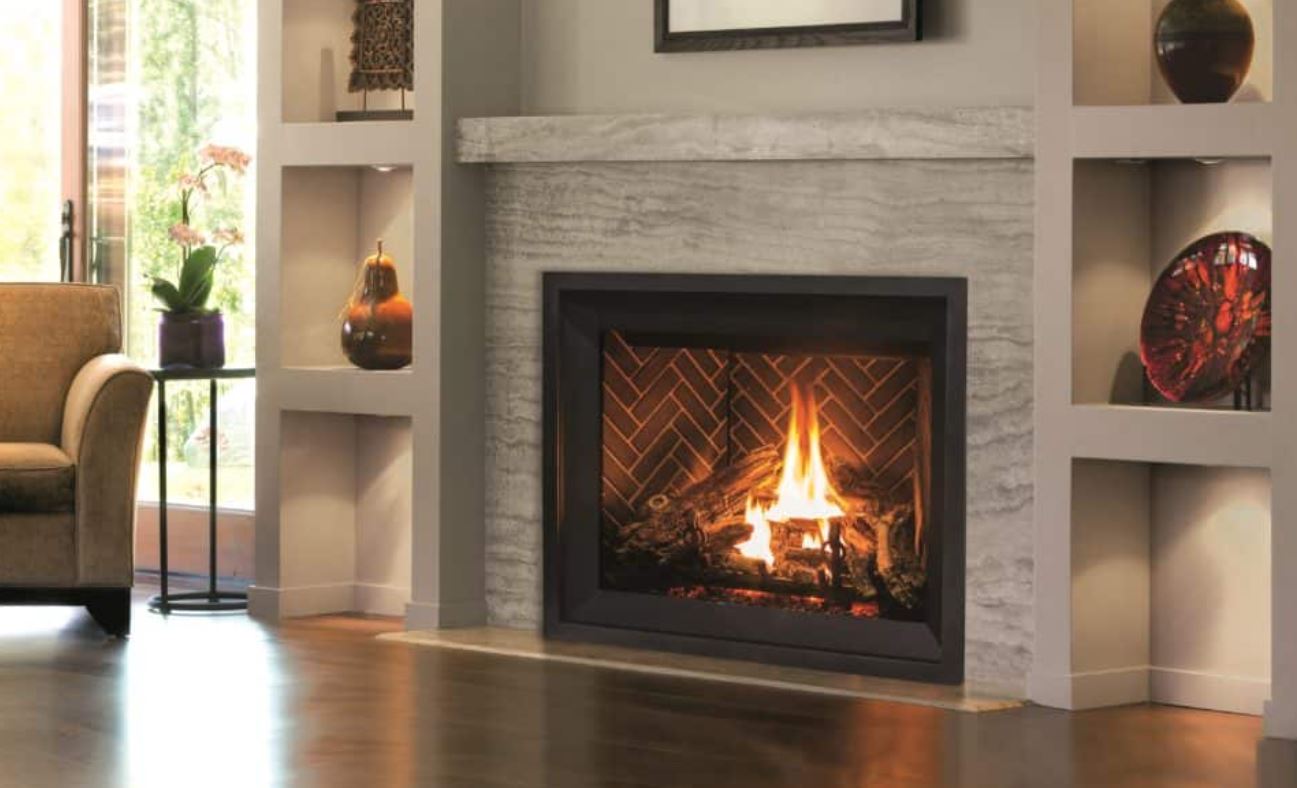 One of the easiest things you can do to make your home healthier and safer is to get natural gas (which is primarily methane, a fossil fuel) out of your home.  It's also one of the most effective ways to address climate change.
At a free program called "How to Get Gas Out of Your Home" on Tuesday, October 11, Diane Bailey and Tom Kabat will offer practical tips on eliminating gas from your heating and cooling systems, your water heater and other appliances. Doing so will make your home healthier by eliminating toxic indoor pollution, and it will make it safer by capping volatile gas lines under your home.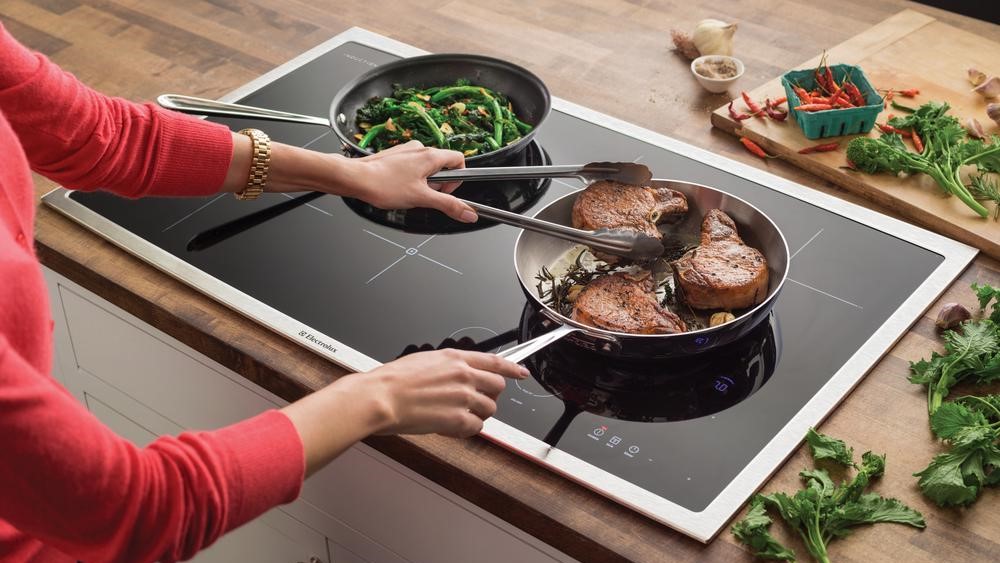 Presented by the Citizens Environmental Council, it will be held from 7 to 8:30 p.m. in the Maple Meeting Room at the new zero net energy Burlingame Community Center, 850 Burlingame Ave., Burlingame. There is no charge for admission, but preregistration is required at https://tinyurl.com/CECgasout.
Bailey and Kabat, who founded the Campaign for Fossil Free Buildings in Silicon Valley and work with Menlo Spark, will explain how to make low-cost electrification plans, where to find installers, how to get advice from "ambassadors" who have electrified their homes, and how to apply for rebates and incentives that are available. They will also answer questions.
The two speakers are leaders of a large advocacy movement that has prompted 29 cities and counties on the Peninsula to reduce or eliminate natural gas in buildings. Assisted by guidebooks they helped write, the movement to electrify buildings is gaining traction nationally. They recently helped obtain a $4.5 million grant from the State of California to make the switch from natural gas easier and more affordable in Menlo Park.
Diane Bailey was a senior scientist with the Natural Resources Defense Council for nearly 14 years. She became Menlo Spark's Executive Director when the organization was founded in 2015. Under her leadership, Menlo Spark has mobilized the city's residents to address climate change and encouraged the City Council to adopt a goal of being carbon neutral by 2030.
Tom Kabat is an environmental and mechanical engineer with four decades of experience in energy efficiency, utility program and supply planning, and public policy areas. In his work with local, state and federal government, he focuses on creating new solutions while also working on the big picture of solving home and grid problems together.
The Citizens Environmental Council's mission is to champion regional sustainability through education, advocate for environmental and climate policies, and empower young environmental leaders. For more information, visit cecburlingame.org or email info@cecburlingame.org.