CITY MANAGER'S UPDATE
Brian Dossey, City Manager
As we enter our third week of the shelter in place order from Governor Newsom I want to take a minute to thank everyone in the community for doing their part to remain safe and protect one another.  I know these are unprecedented times and I want to assure you that all Colma staff are doing everything we can to keep you updated on COVID-19 as well as looking out for our seniors and populations in need.  If we all work together and practice social distancing, hand washing, not touching your face, and only going out for essential supplies and services, we'll all get through this difficult time.
As I mentioned, we are doing all we can to help seniors and populations in need.  If you need assistance please do not hesitate to contact us at Town Hall, 650-997-8300, we have members of our C.A.P.E team ready to volunteer and assist those for acquiring groceries, prescription medicine, personal care products, etc.  We can even put you in touch with one of our volunteers if you are feeling lonely or isolated and would just like to talk to someone.  We know this is a difficult time. If you need support, the U.S. Department of Health and Human Services has a national Disaster Distress Helpline for crisis counseling. Call 1-800-985-5990, 24/7 for toll-free, multilingual crisis support services.  Also, If you need emergency assistance please contact the Colma Police Department at 9-1-1.
Also, please remember that the Colma Police Department is in full operation and the Officers are out in the community protecting our Town.  If you see them out and about, please give them a wave and thank them for their service.  Without our first responders we would not be able to protect our community, keeping everyone safe.
Even though Town Hall is closed to the public, we are here and ready to serve you.  Please do not hesitate to contact Town Hall at 650-997-8300 or me directly at 650-997-8318 or brian.dossey@colma.ca.gov.  Below is a list of social media and weblinks so you can stay informed on COVID-19. You may also contact the county at 2-1-1 for non-medical related questions. Please be safe and take care, together we will get through this.
– – – – – – – – – – – – – –  – – – – – – – – – – – – – – – – – – – – – – – – – – – – – – – – – – – – – – – – – –  
Town and County Resource Information
Due to the rapidly changing outbreak of COVID-19, the Town has been posting information and response to COVID-19 to many of the Town's social media outlets and website.  We realize, not everyone follows the Town on social media or goes to our website for information. However, we encourage you to follow and check the links below for the most up to date information on the COVID-19 response.
– – – – – – – – – – – – – –  – – – – – – – – – – – – – – – – – – – – – – – – – – – – – – – – – – – – – – – – – –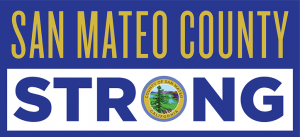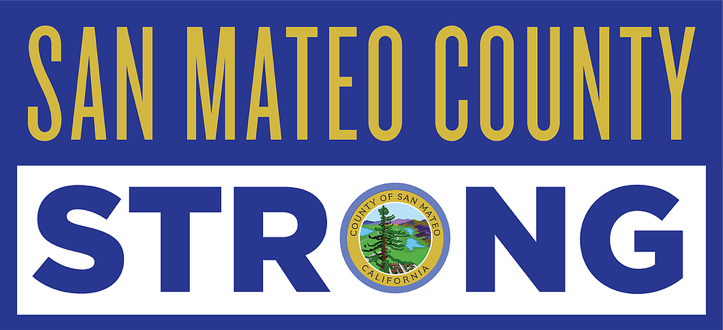 Please make a tax-deductible donation today at www.SMCStrong.org to support individuals and families, non-profits serving our most vulnerable residents, small business owners, and self-employed residents hit hardest by California's state-wide COVID-19 Shelter in Place order.  100% of your donation will be used in San Mateo County, helping to respond to this crisis and support our community.
Donate today at www.SMCStrong.org
View the rest of the April edition here: LiveWire