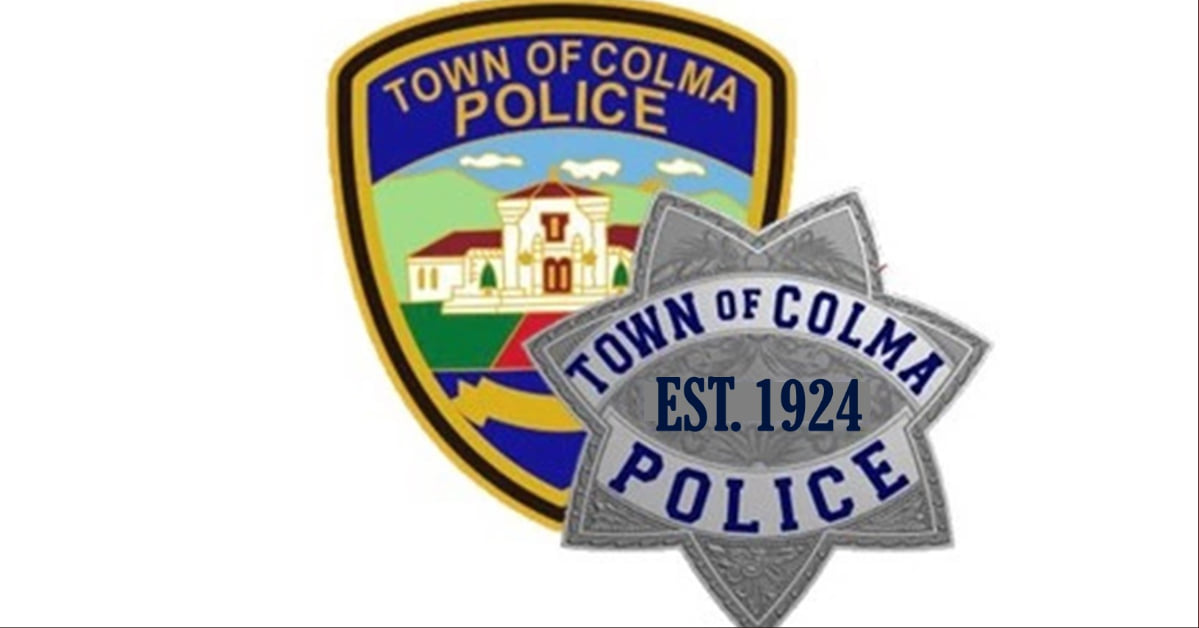 The Colma Police Department and other jurisdictions recently deployed resources to Oakland and San Francisco. This is San Mateo County's mutual aid response for outside agencies requesting assistance.
The Colma Police Department's primary concern and responsibility, however, is the safety and protection of our community, which is why we have additional officers working around the clock to meet this commitment.
We also count on other police departments within San Mateo County to assist us when the need arises. Last evening was an example of mutual aid and how agencies in San Mateo County help each other. I want to thank Daly City PD, Broadmoor PD and Pacifica PD for their assistance managing the looting at one of Colma's businesses.
Lastly, like you, I had an array of emotions over the actions and inactions of the Minneapolis police officers involved in the death of George Floyd. The actions of a few have tarnished our profession and deteriorated the trust that we have worked so hard to gain. I can tell you that the actions of those involved do not reflect what the members of the Colma Police Department stand for. We take great pride in our profession, we treat all persons with dignity and respect, and we display the highest level of professionalism and ethical behavior.
The members of the Colma Police Department appreciate the support we receive from the Town of Colma and we are here to serve our great community. With your continued trust and support, we will get through this together.
Kirk Stratton, Chief of Police
Colma Police Department
***This message was originally posted on the Colma Police Department's Facebook account on May 31, 2020***