Stay Fit Inside!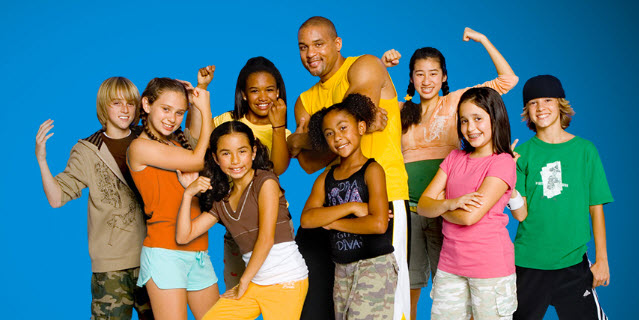 Colma takes pride in the various fitness classes we offer. While we can't wait to get back to our regular Zumba, Yoga, Bootcamps and more, here are a few free, trial, or low cost virtual options to stay fit while at home.
---
Colma Residents! Join our Walk, Jog and Run Challenge.
The Recreation Department challenges you and your family to take as many steps as possible for the month. Our challenge runs from January to March 2021.
For more information please call the Colma Community Center at 650-985-5678.
---
Do you miss Tuesday night Yoga sessions with Fiona Flynn?
Check out her Happy Hatha Half Hour Yoga, Tuesdays from – 12:30-1:30 pm
---