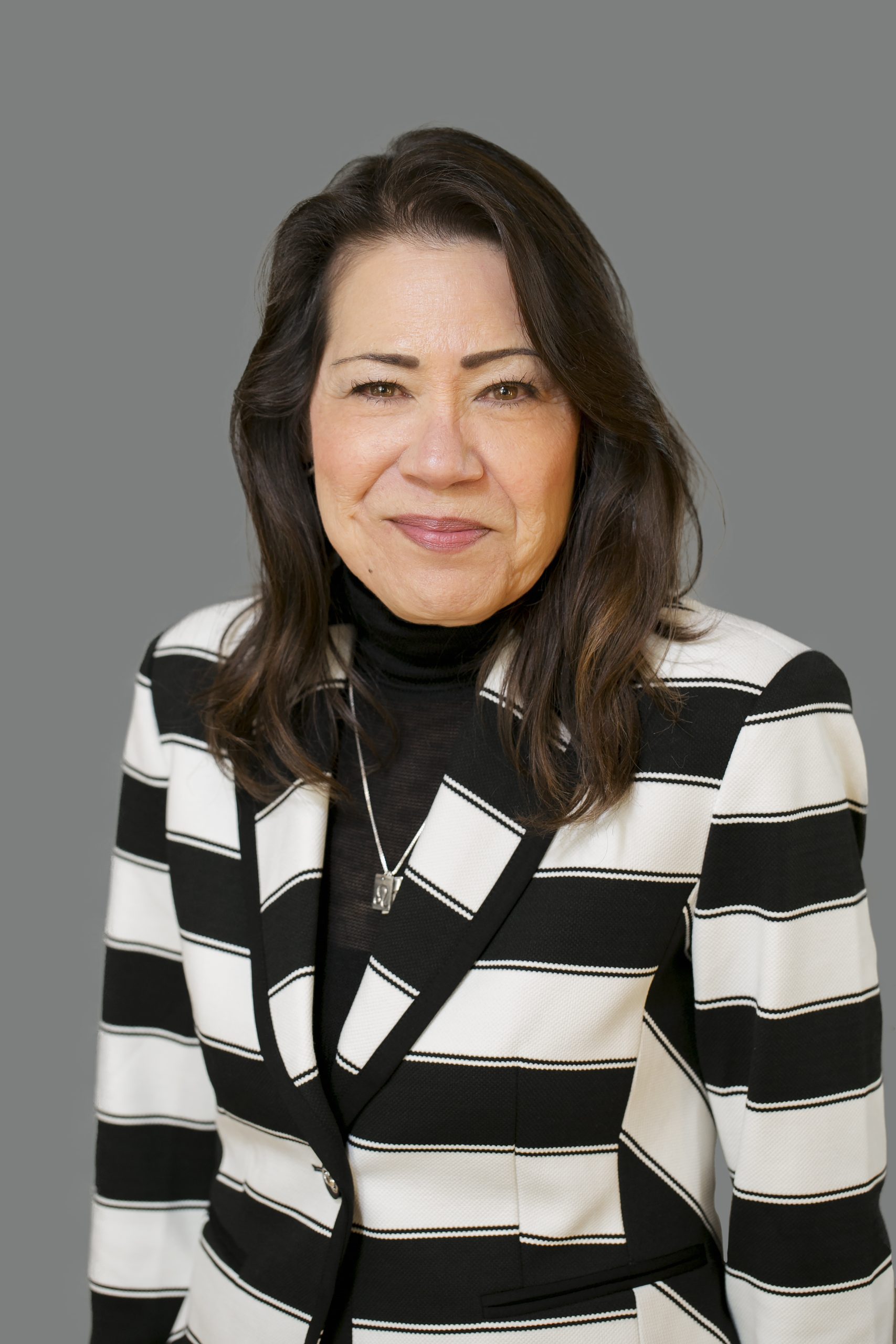 Council Member Diana Colvin announces her retirement from the Town of Colma.
Late last week, Council Member Diana Colvin submitted her notice of retirement to the City Council, citing that she would like to focus on her health. Council Member Colvin's last day serving on the City Council will be October 18, 2022. She stated, "Unfortunately, I can no longer give 100% to the City Council and community, and it is with a heavy heart that I step down from my position. I have greatly enjoyed my time serving the Town and have strived to do my best to make Colma a great place to live, work and visit."
In response to Council Member Colvin's announcement, Mayor Helen Fisicaro said, "We support Diana's decision and are thankful for her many years of service and dedication to the Town. It has been a pleasure and an honor to serve alongside her and we just want her to focus on her health and recovery."
Council Member Colvin has been a resident of Colma for over fifty years, where she attended Colma Elementary & Intermediate School and then Jefferson High School. Council Member Colvin joined the Colma Family in 2008 when she was appointed to complete the remaining 7 months of then Council Member Larry Formalejo's term. In November of 2008, she was elected to the first of four terms. She served as Mayor in 2010, 2015 and 2021.
Council Member Colvin's term is set to run out in 2024. At a future City Council meeting the Council along with staff and the public will consider the options on how best to fill Council Member Colvin's vacated seat on the City Council for the remaining two years.
For questions, please contact City Manager Brian Dossey (650) 997-8300.