Town of Colma Bike and Pedestrian Master Plan
Let's work together to improve bike and pedestrian infrastructure in Colma!
Thank you to all residents, neighbors, and visitors who provided input to the Bike and Pedestrian Master Plan Outreach Survey. With your help, Staff has
prepared the Town's first Bicycle and Pedestrian Master Plan to recommend improvements for multimodal transportation options throughout the Town with the intention of creating a more safe, accessible, and convenient transportation system for the Colma Community. The plan will be presented to City Council and members of the public at the August 23rd public hearing. The public may attend the meeting in person at the Town of Colma Council Chambers (1198 El Camino Real, Colma, CA 94014), or via Zoom by utilizing the link provided on the Town's website prior to the hearing. A copy of the draft plan is located below.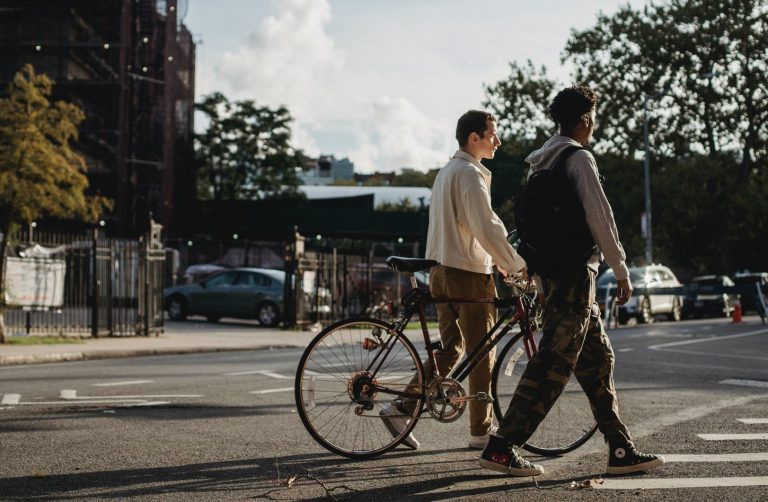 Questions or concerns? Contact the project team via email at activecolma@gmail.com.