Town of Colma Bike and Pedestrian Master Plan
Let's work together to improve bike and pedestrian infrastructure in Colma!
The Town of Colma is working to create a Bike and Pedestrian Master Plan and is seeking input from as many residents, neighbors, and visitors as possible. Share your thoughts on the current state of bicycle and pedestrian infrastructure via our online survey linked HERE, or scan the QR code below.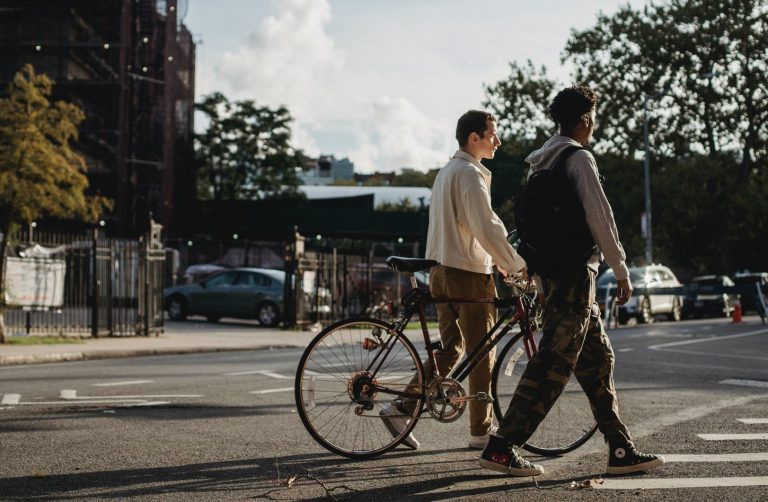 Scan the QR code below to provide your input via our online survey: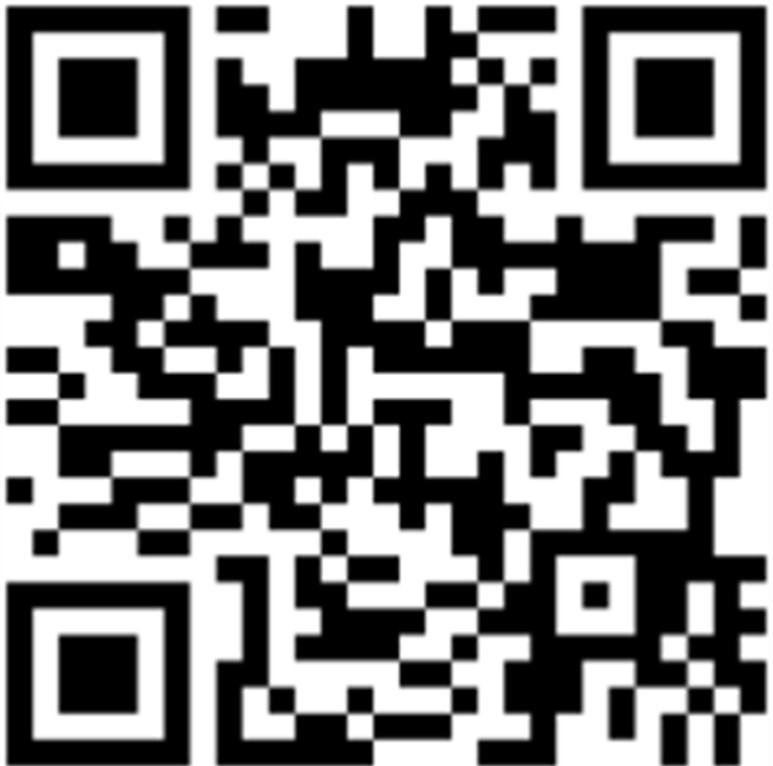 Escanea el código QR para tomar la encuesta: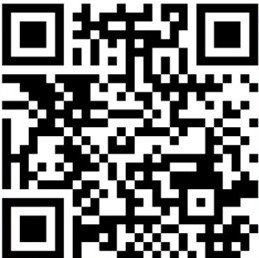 Questions or concerns? Contact the project team via email at activecolma@gmail.com.