Edible Food Recovery Program
NEW REQUIREMENTS FOR COLMA'S LARGE FOOD GENERATING BUSINESSES
AS REQURED BY SB 1383
A new law, SB 1383 requires large food generating businesses to divert surplus edible food to Food Banks and other food recovery organizations. This law seeks to address the problem that over 30% of our food in the United States is wasted and sent to landfills.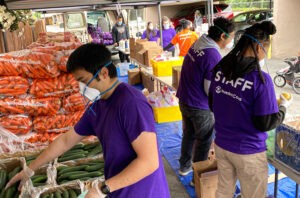 California Senate Bill 1383 is a first-of-its-kind climate action law to reduce food waste to landfills. It requires:
75% reduction of landfilled organic waste by 2025
Changes how large food generating businesses handle their surplus edible food and help donate surplus edible food to Food Banks/food recovery organizations.
Requires collection of food/organic waste from all businesses and residents
Landfilling food/organic waste creates methane, a potent greenhouse gas that intensifies climate change. Reducing waste to landfills can reverse the increasing amount of methane generated and managing surplus food to food banks is one vital step in addressing the climate emergency.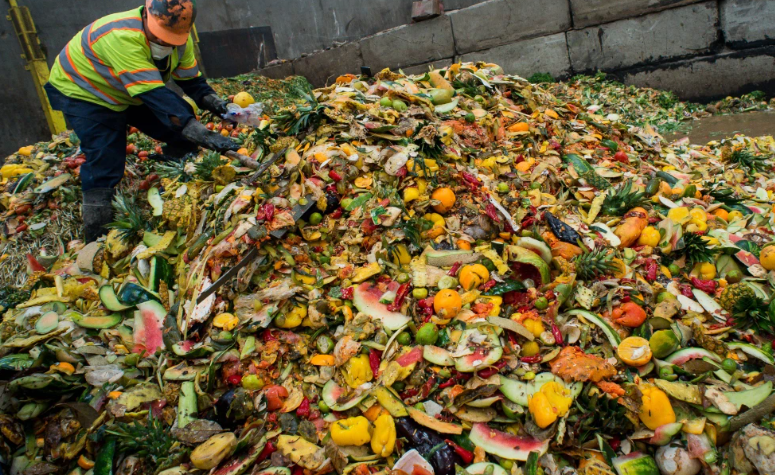 Colma joined San Mateo County's countywide edible food recovery program to help businesses and organizations meet the new mandatory requirements. The program has already donated over 5,500,000 lbs. of food! There is more work to be done to make sure all donatable food goes to food recovery organizations. Please see below for more information:
Visit https://www.smcsustainability.org/generator-edible-food-recovery-requirements
For more information!